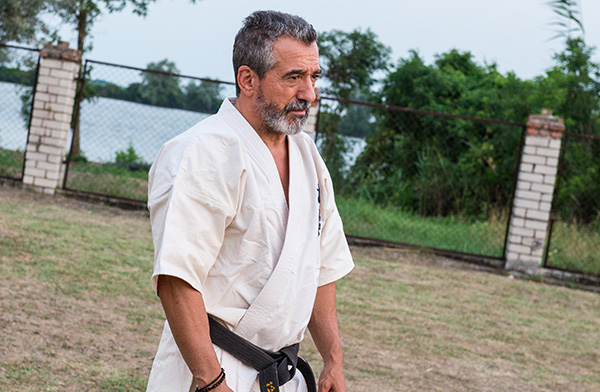 Dear WKB members.
I hope you are doing well and brimming with health and energy. I know that some of our members are suffering even more from this situation that has the world baffled and through this letter I want to give them my support and that of the entire team that makes up WKB. You are not alone in this difficult time and together we will go through this negative situation. We continue in a difficult situation worldwide, with waves of contagion in all countries and internal and external restrictions.
We had all our positivity and hope focused on being able to continue with overdue projects before the summer, but again due to this unstable situation, we have to postpone our 2021 European Championship.
After many meetings for us, the International Committee of WKB, the safety of all our members is paramount to travel and to compete in the best conditions, as well as that all member countries that wish to be present and that due to this terrible situation cannot due to the aforementioned restrictions.
All of our championships have great prestige worldwide and this is thanks to each and every one of the WKB members that make up our championships.
With this letter we want to thank the WKB Ukraine team and Shihan Sergei Vsevolodov for their tireless effort to carry out our European Championship with all the necessary security measures and with an organization with many years of experience.
We hope to be able to celebrate again this European Championship, which is so important for all of us, in October of this year 2021 as long as the health situation and the safety of our members and competitors allow it
We will meet again, we will compete again, we will return to the mat. we will return even stronger to demonstrate the character and skills that define us and our competitors.
I don't want to end this letter without telling you that WKB continues to grow steadily and solidly with real members capable of developing kyokushin for this organization. We continue working so that our organization is strong and remains prepared for the events that come, adapting and always remaining strong, with positivism and struggle.
OSU!
Kancho Pedro Roiz
International President WKB