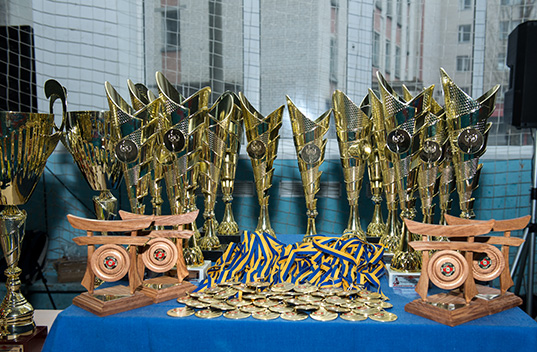 2nd International tournament "Fighters Cup" took place in Kherson, Ukraine on 17.12.2017 under the guidance of Shihan Sergei Vsevolodov WKB International Committee member and BC of WKB Ukraine.
There were 380 participants from all round of Ukraine, Romania, Poland, Spain and Israel in various weight, age and gender categories.
Fighters demonstrated phenomenal level of technical skill and iron will.